Yuangee Industrial Co., Ltd. was established in 1975 and is based in Tainan, Taiwan. The site area is about 19,800m2. We started our business in extrusion, with aluminum doors & windows, using our own company brand, known as "YUANGEE ALUMINUM WINDOW" which has been well-known nation wide for more than 38 years.
As Yuangee is known in the industry for having a strong commitment in providing the very best quality products and services to our customers, we not only have the opportunity to cooperate with Nabco(Nabtesco) of Japan to manufacture platform screen door for the Sinjhuang and Lujhou lines of the Taipei Metro in 2007, but also begin providing aluminum frames for PV modules in 2008. Moreover, our four products are rewarded as Taiwan Excellence Award 2013.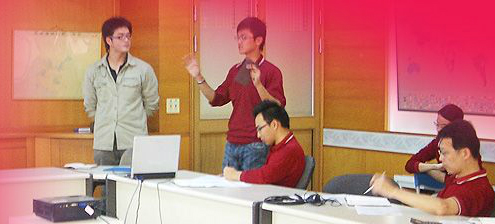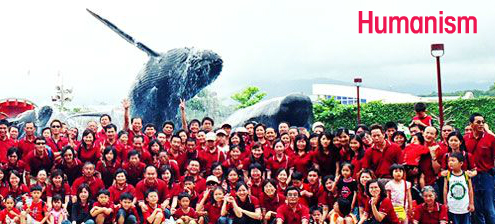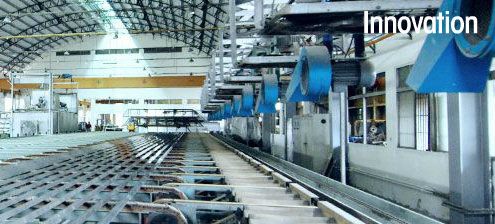 品質認證
Quality Certification
Yuangee has maintained CNS (China National Standard) since 1981, and has been ISO registered since 1995. In 2011, our casement window (YE-661)and Airtight window (YE-218)was recognized as Green Building Material which was rewarded by the Ministry of Interior. In 2013, we are OHSAS 18001 and ISO14001 accredited, and aim to provide with a better working environment and contribute to environmental protection.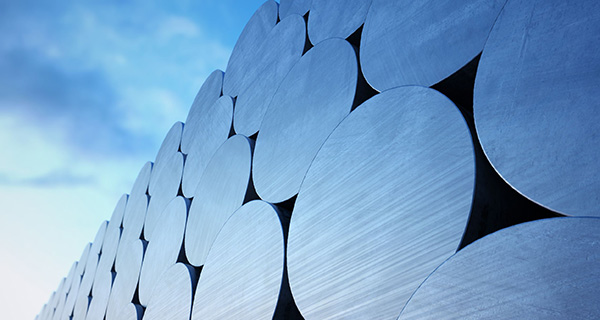 客戶滿意.持續改進
Customer Satisfaction
In order to do a good job in quality control, everyone in the company is regarded as a part of the quality control, giving the responsibility of the quality of the source, so that the quality requirements can be the most stable. Customer satisfaction is the basic driving force for the company's growth, and it is also the main demand of operators. The company is obliged to meet the needs of customers.